ASIAMIND Service:
We are global reach with instant scaling:
Our network point-of -presence (POP) is rapidly growing and expanding, with ASIAMIND-enabled data centres edge-connectivities coming on line regularly.
To guarantee wider coverage and support, ASIAMIND has overcome those issues by using carrier-neutral data centers; redundant private links that combination of MPLS, virtual private LAN, point-to-pont Layer 2 links and more across the core; and mutipleLayer 3 links at each edge. ASIAMIND manages the network and equipment, which allows it to offer standardized SDN platform quality as well as honor QoS across the entire network.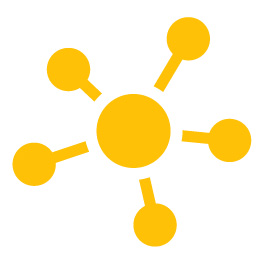 One ASIAMIND Platform
ASIAMIND is a combined enterprise-grade, global private connectivity platform that makes it easy to overlay a Software Defined Network (SDN) acrhitecture, to build, manage and optimize your custom WAN solutions.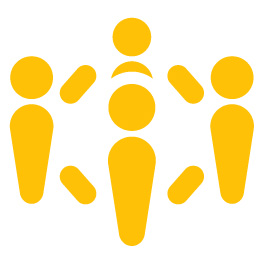 Global Private Connectivity
Our global private network bypasses the unreliable public Internet, so you can experience down to 0% packet loss on long-haul international links, drastically improving application performance.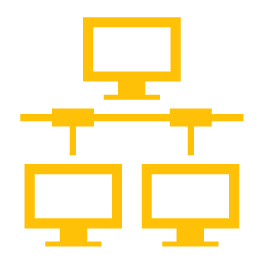 Last Mile Connectivity
Create fast, secure, high performance connections between your data centres, clouds and carrier services in real-time, as and when you need them. Our solutions can be deployed within 48 hours.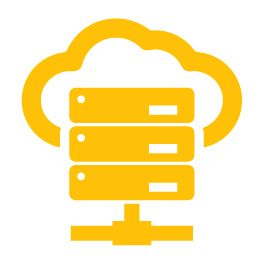 Cloud and SaaS Acceleration
Experience performance improvements up to 40x for cloud/SaaS applications into the customer's VPN 5X faster Azure ExpressRoute partner with Microsoft and 8X faster Direct Connect relationship with Amazon Web Services and cross-clouds connectivities. Delivers consistently better performance compared to other WAN solutions including MPLS and other SD-WANs. Up to 40x performance improvements for both on-premises and cloud applications.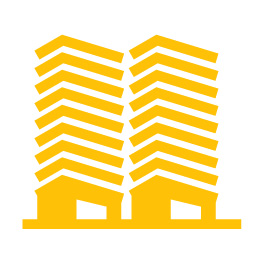 Real Estate Connectivity
Leveraging ONE ASIAMIND PLATFORM, building owners and management companies can provide tenants with direct connectivity to all local networks, Internet, Cloud, as well as high-demand locations and worldwide data centres. Critical IT Infrustrasture-as-a-services are vital to supporting the mission-critical needs and responding faster effective operation of today's data-driven tenants.